Aker Brygge
(Picture: VisitOSLO / Terje Bakke Pettersen) When the spring school is looking forward, people in Oslo are spreading out, and lots of fun at Aker Brygge to know the first hot sun rays.
Spring blomane looks forward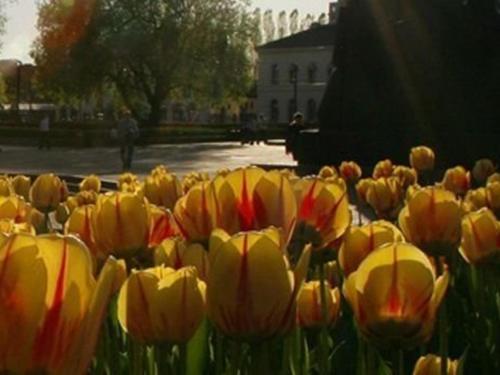 (Credit: VisitOSLO / Nancy Bundt) A city walk in Oslo's streets will reveal that the beautiful spring blowing has begun. Laukane who was planted last year looked forward.
Spring in Oslo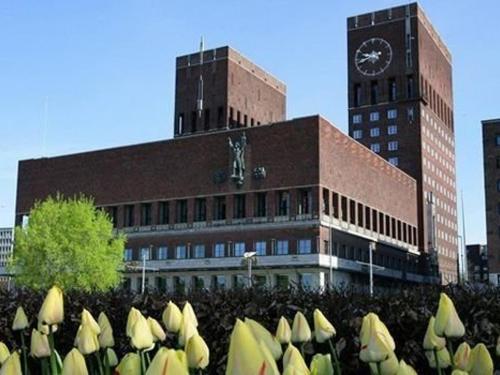 (Photo: VisitOSLO / Matjaz Intihar) The spring in Oslo offers lots of sun and hot rays, but also rain and cold wind.
17. May - Norway's national day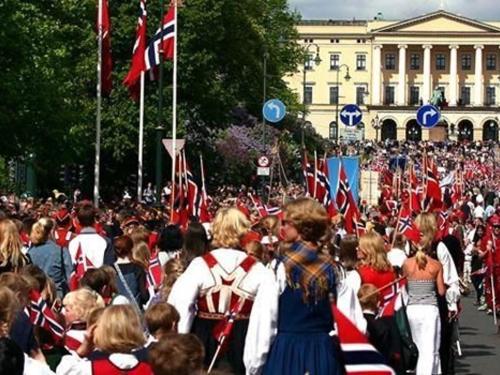 (Credit: VisitOSLO / Gunnar Strøm) Norway celebrates its national day with childhood and corps in all villages. Oslo has natural as the capital of Norway the most beautiful train in Norway - an experience to bring!
Out in nature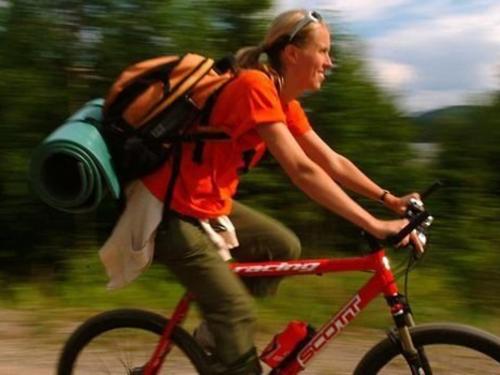 (Credit: VisitOSLO / Nancy Bundt) Oslo is unique with short road to nature - Oslomarka. Now you can get the bike and enjoy still in the field.
Opera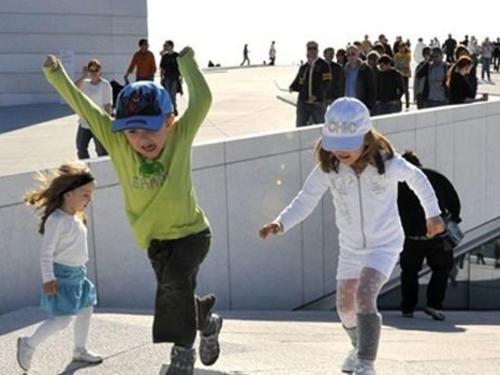 (Credit: VisitOSLO / Rizah Konjic) Bring your children to the Opera and enjoy the spring sun.